Martha Blessington wondered whether to ask her guests if they were vaccinated.
After getting engaged in 2018, she tried to plan her wedding for three years and postponed the celebrations four times.
The Melbourne bride posted on a popular wedding forum asking for advice on vaccinations and wedding guests and was surprised at the number of people involved.
"I was just trying to find out what people are actually doing with the rise of COVID and the different states ramping up their vaccinations, and what they are doing to protect guests," Martha said.
The issue of vaccinations is one she is familiar with, as some in her family are reluctant to get vaccinated – but she says she leans in to ask her guests to get vaccinated to attend.
"If you have a big hall and a big party with your loved ones, and you are paying for your party, I think you can ask for whatever you want," she says.
Yes, I will ask for proof of vaccination
Depending on where you live in Australia, planning a wedding can be a bit more complicated.
In New South Wales and Victoria, weddings are expected to take place after reaching certain vaccination thresholds and in most cases only for couples and double-vaccinated guests.
For Bella Manson, 25, the answer is obvious.
Her 16-year-old sister has battled cancer twice and is severely immunocompromised, so she and her partner ask for proof of vaccination to make sure her sister is protected.
"You know we saw her have surgery after the surgery and it was obvious to us to say, 'everyone at our wedding needs to be vaccinated' because we need to create such a safe space for everyone. world, but mostly her, as we could, "she said.
Bella understands that some wedding guests may choose not to be vaccinated and respects their choice, but says she accepts her decision to refuse any unvaccinated guest to protect her sister.
Vendors and vaccination
Roberta Wijanco says protecting her guests is also a priority as her mother is also immunosuppressed.
The 26-year-old and her partner live in Canberra but plan to tie the knot in Queensland, with friends and family across Australia invited.
She had to postpone her wedding once due to border closures and blockages and now hopes to get married next year.
She and her partner are supportive of the vaccination and will ask their guests to be fully vaccinated if they wish to attend, but her concern went beyond just guests.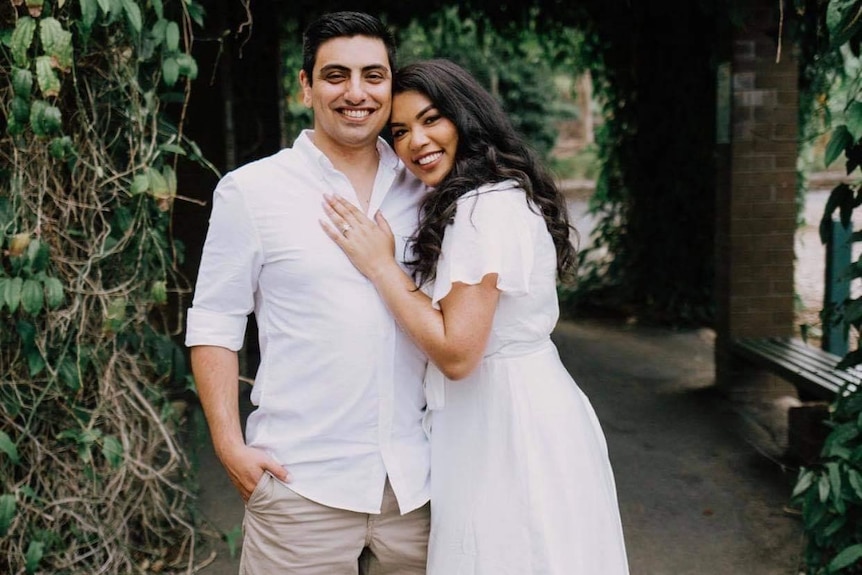 Roberta recently separated from one of her wedding vendors due to a difference in beliefs about COVID-19 and vaccinations.
"I just wasn't comfortable having someone around my mom who wasn't at all willing to get the shot," she says.
How to plan a wedding around "the talk"
Amy Parfett, co-founder of WedShed, an online wedding directory, says COVID-19 has made the wedding planning process incredibly difficult for couples.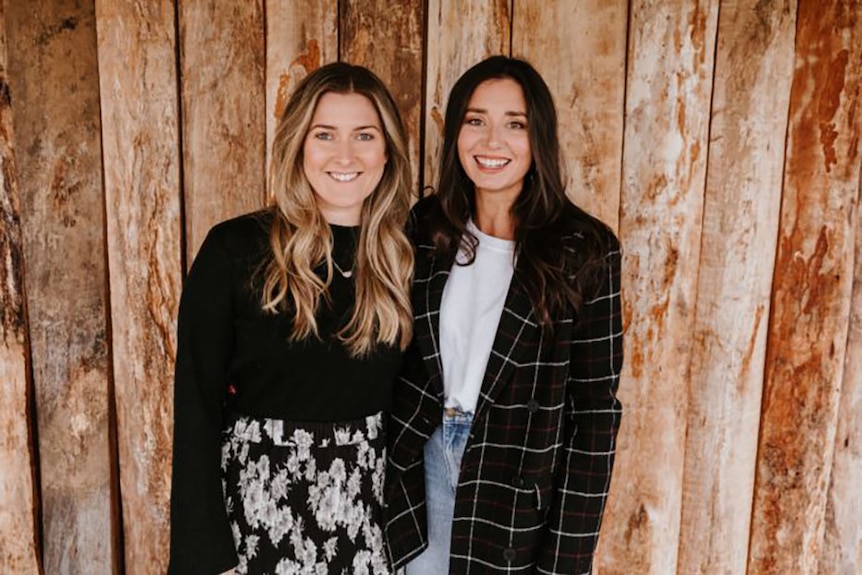 "We know a lot of couples felt like they had their wedding planning experience stolen, which is sad when it's such a big step in people's lives," she says.
Amy's advice for couples who are currently planning their special day is to talk about it.
"So go on and look forward to your celebration, what it looks like, and your life to come."
As the rules change, the best thing you can do is keep an eye on the various state and territory health websites for what their advice is.
This is something Roberta did, and she's still figuring out what the best course of action is for her next marriage.
She decided to send an electronic update to her guests like, "We really want to ensure the health and well-being of everyone present and we will ask that the guests get vaccinated."
But she said she would add a line to those who choose not to be vaccinated: "We will be looking forward to celebrating with them at a later date in another way."
Despite the challenges COVID-19 has thrown at her, Roberta can't wait to marry the love of her life.
"What I look forward to the most is that we can finally get married and kind of take the next step in our lives and make that commitment to each other," she says.
Daily ABC in your inbox
Receive our newsletter for the best of ABC Everyday every week