Similar Items
In 2020, when the whole world literally connected because of the pandemic, many people started looking for work opportunities. […]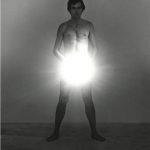 You can't put it all on Instagram's increasingly central artistic medium because it's censored. More specifically, any photographic image of genitals, bare buttocks or bare female breasts is prohibited. The fact that it's art isn't meant to make a difference, which has caused some annoyance.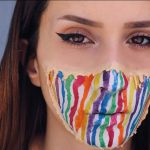 Instagram has become the default way for artists to present themselves online. Most of the time it's about showing new work, how it comes about, inspirations, recommendations – it can all be interesting. But some go further: their Instagram account becomes, in effect, the platform for the creation of new works, perhaps the opposite of the work for which they are best known. Here are four artists whose publications I look forward to from this less usual angle.
Brilliant works of art, beautiful buildings and outer space.